Please join us this Sunday
Bible School – 9:30
Worship Service – 10:30
Good Friday Service on the 15th at 6:00 PM
Easter Sunday – Breakfast at 8 AM, single celebration service at 9:30 AM
Christmas Eve Candlelight Service – 6:00pm
Come as you are. You're welcome here!
2022 Vacation Bible School – July 18 – 22
Ladies Friendship Circle
3rd Tuesday of the month
7:00pm
Bible Study
Wednesday Nights
7:00pm
Christmas Eve
Candlelight Service
6:00pm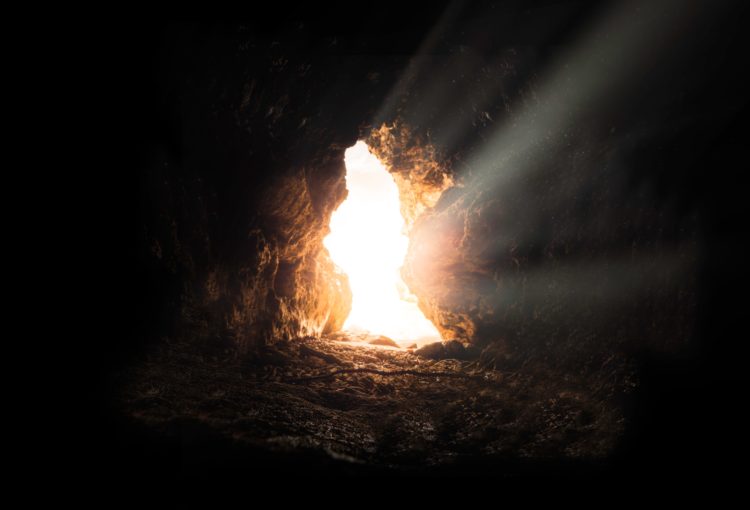 Easter Weekend
Good Friday Service: 15th at 6:00 PM
Easter Sunday
Breakfast at 8 AM
Single Celebration Service at 9:30 AM.
Contact Us
Belle Center Church of Christ
301 Walnut St
Belle Center, OH 43310
(937) 464-2611
Office Hours: 8:30 AM – 5:30 PM